data visualization + information design
Current highlight
Telling the story of 20 questions to the world project
When you discover a project you are passionnate about and want to spread the word : it's the best time to learn scrollytelling ! I worked as a volunteer with the project's founder to clean, process and visualize the collected data. This is a visual story of 20 questions to the world.
Tech : Scrollytelling, d3, webpack
Clients' projects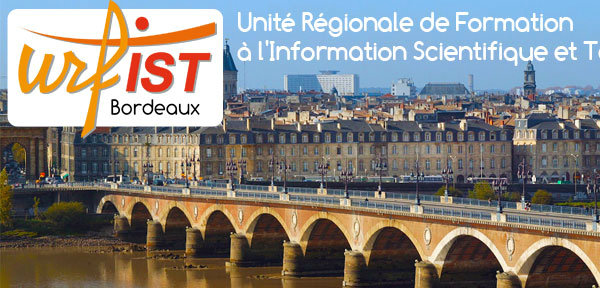 UFRIST de Bordeaux - Hackaviz
schedulded in 2019
Co-creation of a one-day dataviz workshop for researchers with Christophe Bontemps, combining theory and practice with a data visualization hackaviz.
Tech : R, Python, facilitation
---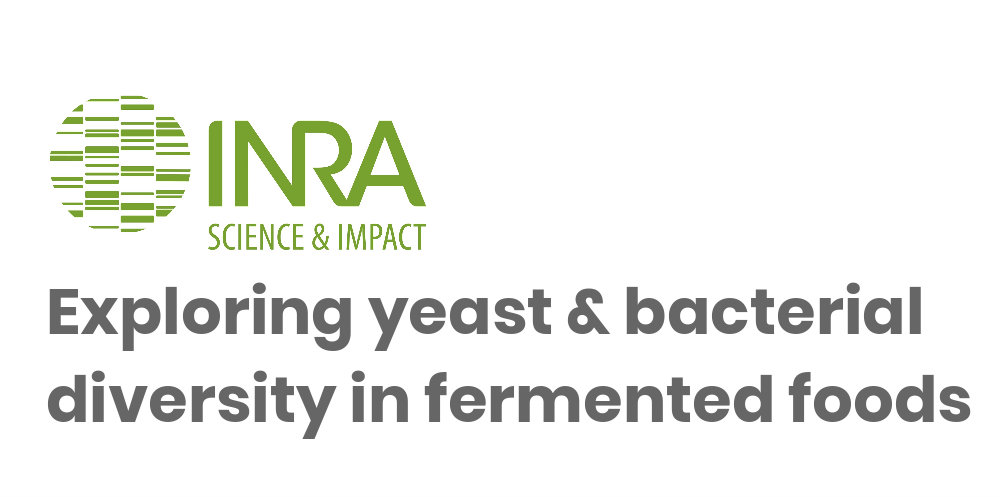 INRA - dataviz helper
on-going
Dataviz helper in a research group building an exploratory visualization tool to visualize yeast and bacterias presence & spreading in fermented foods.
Tech : R, Shiny
---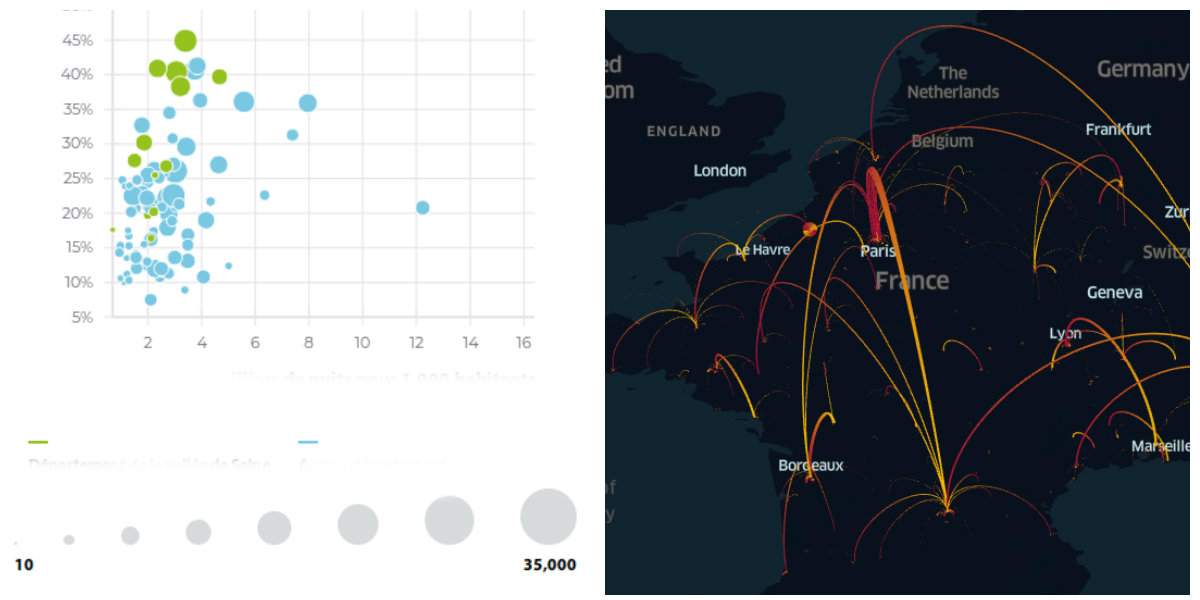 Makina Corpus - dataviz helper
completed
Dataviz helper in a team prototyping a territorial information system
Tech : reactvis, kepler.gl
---
Personal projects